Providing Business IT Support for
Over 20 Years
Servicing businesses with their Business IT needs across Australia and New Zealand.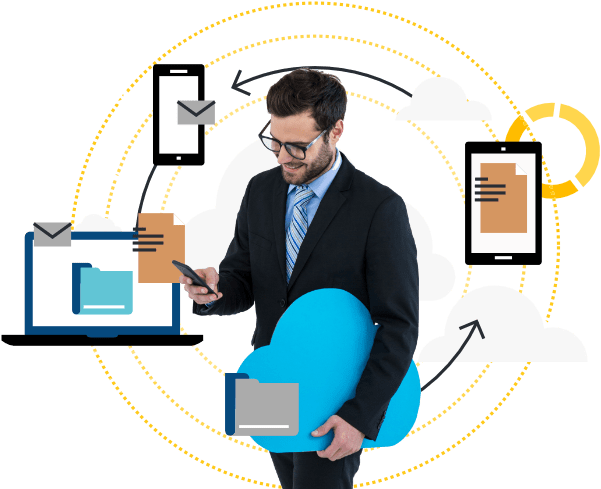 50 users
Cost-effective IT, making life easier for small business owners
50 - 500 users
Smart IT services for businesses ready to grow
500+ users
Customised business solutions scaled up or down as required






WHAT WE OFFER




Our Expertise
MANAGED IT SERVICES
CLOUD SERVICES
IT SECURITY
COMMUNICATIONS
BUSINESS IT
PRINT SERVICES
Save your IT team from overwhelm
As business reliance on technology grows, your business needs access to sophisticated IT services and solutions. Break-fix used to be the norm – if something was broken or you had an
outage, you got someone to fix it. Usually at a premium rate while your business ground to a halt.
The managed services model outsources your IT management to keep your IT (and your lights) on, proactively monitor for issues and bugs, and prevent downtime and outages.
Ready to get started?




Contact Us Today
We'll dive deep into your IT goals, review your current systems, identify risks and provide you a game plan to follow moving forward.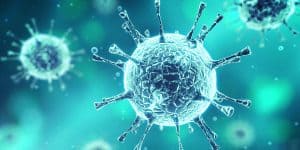 Things are changing so rapidly, that every time I draft a communication, it is outdated before I click send. I wanted to provide valuable information rather than just another reminder that we are in the most challenging time that most of us have experienced. We want to reach out with … Read more

vmware-logo

veeam-logo

microsoft-logo

brocade-logo

storagecraft-logo

lenovo-logo

IBM-logo

hp-logo

emc-logo

cisco-logo

dell-logo

brocade-logo

cisco-logo

microsoft-logo

storagecraft-logo

HRIA Logo

WatchGuard Logo

rcsa logo

Webroot logo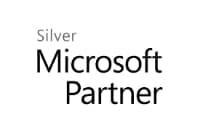 Microsoftsilver Partner