It's possible we're the only IT provider to talk you out of spending more money.
Getting to know you and your business means we're part of the team, and we care about your bottom line. So, we design customised, cost-effective solutions with the technology your business needs – and nothing it doesn't.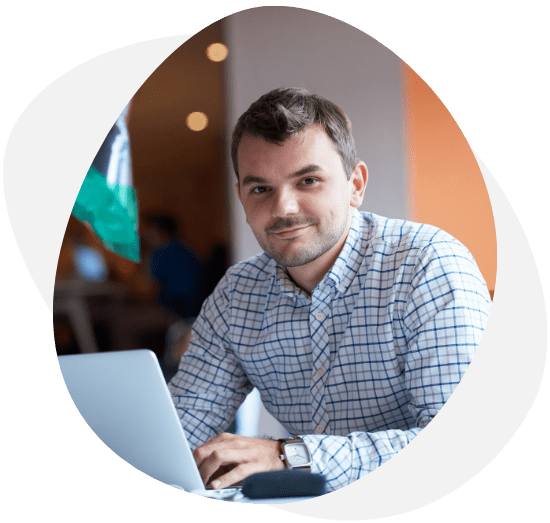 WE'LL BRING SOLUTIONS, NOT EXCUSES




Full service IT with heart
As an Australian owned and operated full service IT management solutions provider, we're focused on the end user of every business. Whether your IT is about boosting productivity inhouse or making life easier for your own customers, we'll get you there.
Your everyday just got easier with IT that just works. The business bottom line looks better too when you save time and money with proactive maintenance, less IT issues and faster resolution. With customised packages and flat-rate managed services, you know your IT expenses ahead of time so there's no surprises.
We want to know your tech problems
Slow response times from IT support?
Downtime so your productivity is suffering?
IT costs through the roof?
Want better, smarter, faster apps?
Phone system outdated and not user friendly?
Network slow and unreliable?
Not sure if your data is backed up or what would happen if the system failed?
Want your staff to be a mobile workforce without compromising productivity or security?
Stuck in the service provider blame game?
Feel like nobody wants to own and solve your issues?
With infrastructure protection to keep your network and devices safe as houses, you can get on with your business. You get the peace of mind of 24/7 local support and added confidence of backup and disaster recovery expertise. We've got you covered.
YOU'RE OUR PRIORITY
Skilled engineers providing enterprise level IT practices and solutions to businesses at a realistic price – it's all part of how we help you grow, no matter the size of your business or your dreams.
Ready to get started?




Contact Us Today
We'll dive deep into your IT goals, review your current systems, identify risks and provide you a game plan to follow moving forward.

vmware-logo

veeam-logo

microsoft-logo

brocade-logo

storagecraft-logo

lenovo-logo

IBM-logo

hp-logo

emc-logo

cisco-logo

dell-logo

brocade-logo

cisco-logo

microsoft-logo

storagecraft-logo

HRIA Logo

WatchGuard Logo

rcsa logo

Webroot logo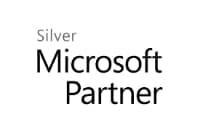 Microsoftsilver Partner