It's not just about our specialised knowledge of the latest hardware, software and industry trends. It's also our commitment to making your business run better and your life easier. Your business is why we do what we do.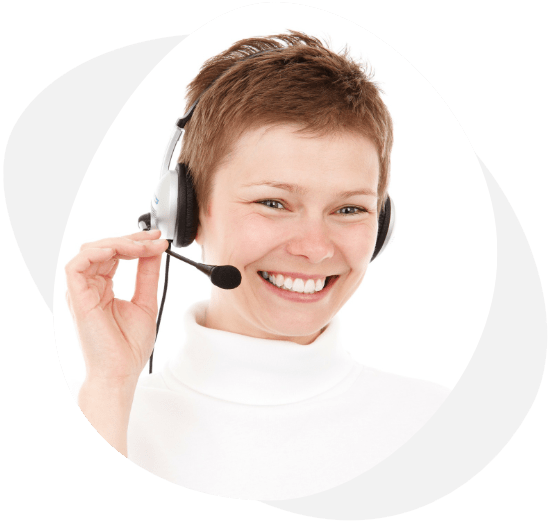 WE'RE HERE TO HELP




Meet the team
When you're investing in technology to keep your business secure, productive and growing, you need a dynamic team behind you. From our IT professionals who live and breathe technology at work and at home, to friendly customer service and efficient accounts teams, you're in safe hands. Our team is made up of real people who understand what your business means to you, and care about getting it right.
We get excited about new technologies and solutions and new ways of configuring IT systems and solutions to suit you, not making you fit into a box.
This is the team that gets you a good night's sleep.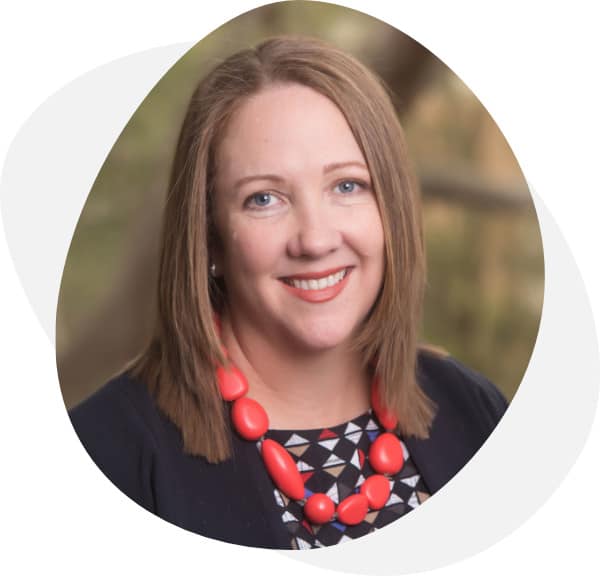 Michelle made the shift to CEO after a career in management accountancy. Committed to raising the profile of women in IT, she applies her Masters of Commerce (Professional Accounting), Bachelor of Business Studies and experience as a Fellow Certified Practising Accountant to balance your IT needs with your business bottom line.
When she's not keeping the Hotline team busy, Michelle is cooking or travelling.
Founding Hotline in 1993, Malcolm saw a need for a business putting service first, treated every client like a partner and took ownership of their IT needs. Using his experience as a Network Engineer and a love of all things technical, Malcolm grew Hotline into a thriving business. He helps other businesses do the same with a focus on big picture product development and finding the best ideas to bring to the table.
Malcolm keeps busy with drones, motorsport, gaming and cricket.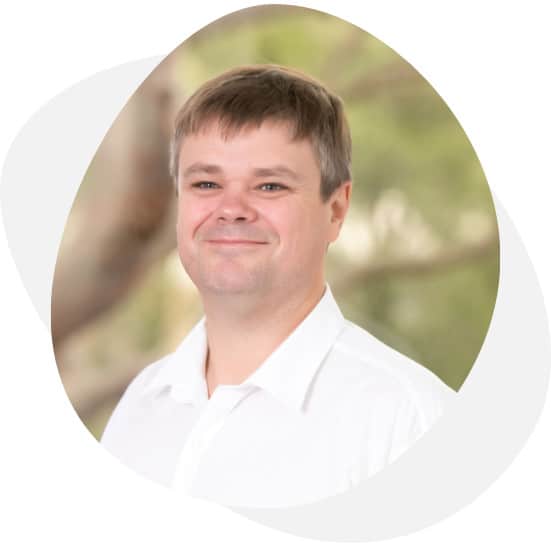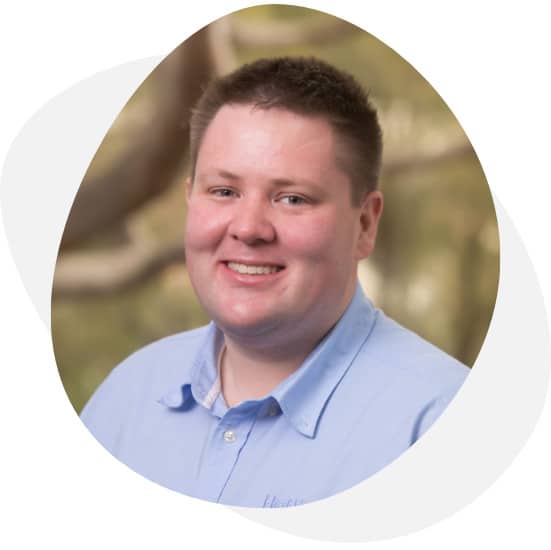 SERVICE MANAGER




Nick Butler
With a background as a System Admin and Technician, Nick joined the team in 2005. His commitment to getting it right for our customers and staying on top of fast moving technology has seen Nick progress to Service Manager. With a Bachelor of Information Technology and MCP certifications, Nick is ready to deliver on your business IT needs.
Away from his desk, Nick is usually gaming or reading (probably about IT).
SOLUTION ARCHITECT




Rick Baird
Rick is the relationship manager for many of our clients.
His specialisation is ICT business/digital transformation having successfully worked with stakeholders, management and business units in;
the analysis of existing technological environments, business objectives and workflows
designing and establishing the right strategic vision for transformation, business efficiency and operational cost reduction
formulating technological road maps that compliment short, medium and long term business visions and objectives
working with business stakeholders and units in executing and managing the change process
Rick's interests are Music, fitness and model cars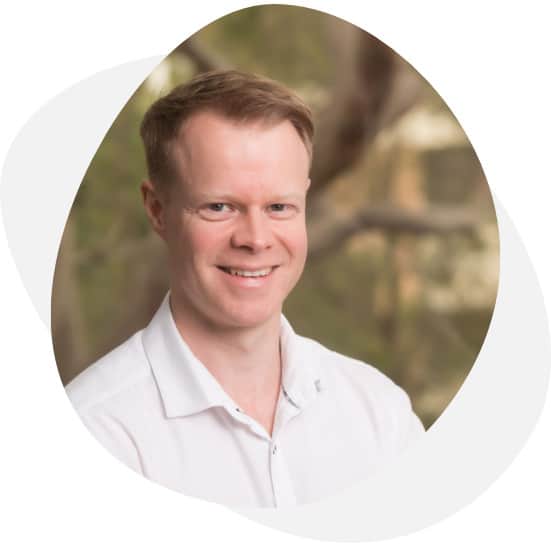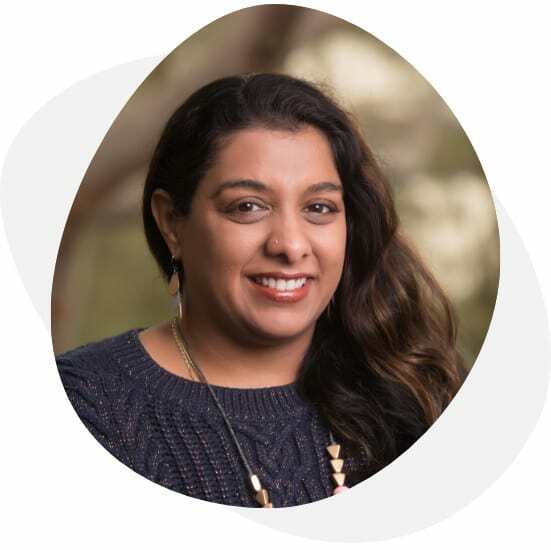 FINANCE & ADMIN MANAGER




Nimisha Kalimuthu
Experienced Operations Manager with a demonstrated history of working in the information technology and services industry. Skilled in Service Delivery, Operations Management, Payroll, Account Reconciliation, and Strategic Planning. Strong operations professional with a Master of Business Administration (MBA) focused in Professional Accounting from University of Technology, Sydney.
Nimisha's interests are spending time with the family and camping
THE TEAM




An IT Service Team That's Outside the Box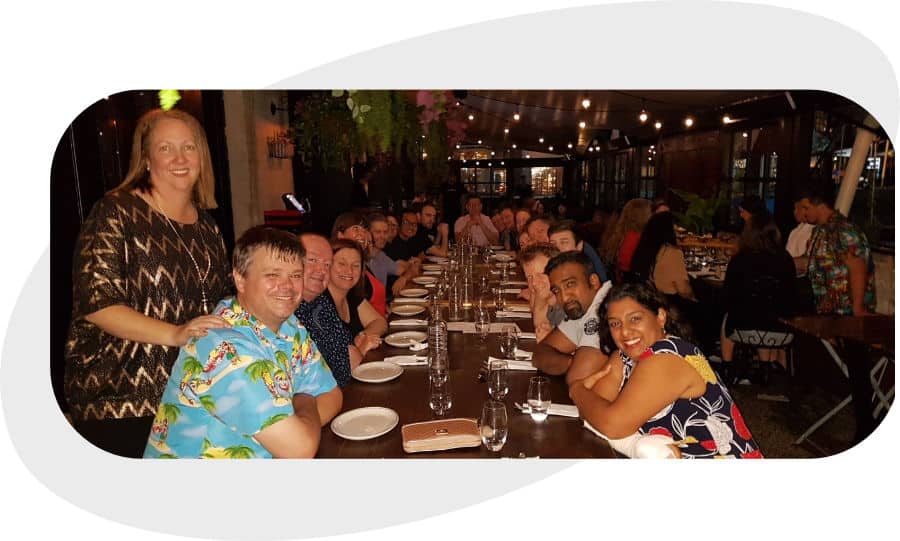 Ready to get started?




Contact Us Today
We'll dive deep into your IT goals, review your current systems, identify risks and provide you a game plan to follow moving forward.