It's not just about our specialised knowledge of the latest hardware, software and industry trends. It's also our commitment to making your business run better and your life easier. Your business is why we do what we do.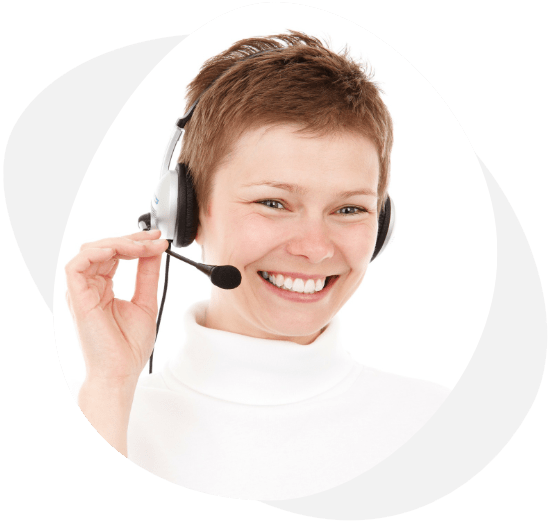 WE'RE HERE TO HELP




Meet the team
When you're investing in technology to keep your business secure, productive and growing, you need a dynamic team behind you. From our IT professionals who live and breathe technology at work and at home, to friendly customer service and efficient accounts teams, you're in safe hands. Our team is made up of real people who understand what your business means to you, and care about getting it right.
We get excited about new technologies and solutions and new ways of configuring IT systems and solutions to suit you, not making you fit into a box.
This is the team that gets you a good night's sleep.
Jason is a career IT Professional with over 30 years experience building, selling, implementing and supporting IT projects across some of Australia's most recognisable brands. Jason's solution based, outcome focused approach to IT has seen him become a trusted advisor to many companies looking to get the most out of their budget. Originally starting his career in software development, Jason has a well developed understanding of end user experience and its importance to successful technology engagement.
When not mentoring companies on organisational change management, Jason volunteers in various organisations, mentoring young adults in personal and professional development.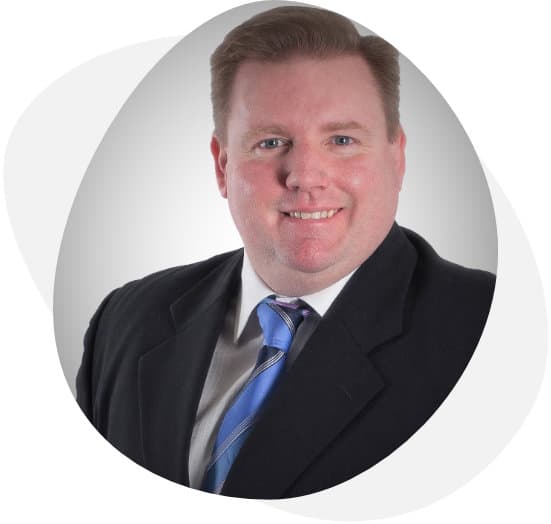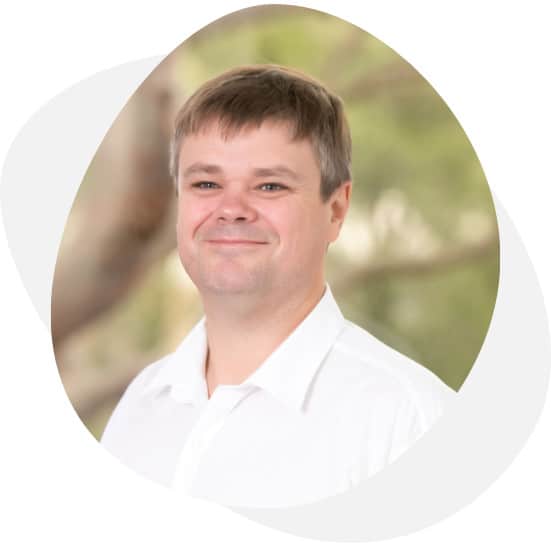 Founding Hotline in 1993, Malcolm saw a need for a business putting service first, treated every client like a partner and took ownership of their IT needs. Using his experience as a Network Engineer and a love of all things technical, Malcolm grew Hotline into a thriving business. He helps other businesses do the same with a focus on big picture product development and finding the best ideas to bring to the table.
Malcolm keeps busy with drones, motorsport, gaming and cricket.
GENERAL MANAGER




Nick Butler
With a background as a System Admin and Technician, Nick joined the team in 2005. His commitment to getting it right for our customers and staying on top of fast moving technology has seen Nick progress to Service Manager. With a Bachelor of Information Technology and MCP certifications, Nick is ready to deliver on your business IT needs.
Away from his desk, Nick is usually gaming or reading (probably about IT).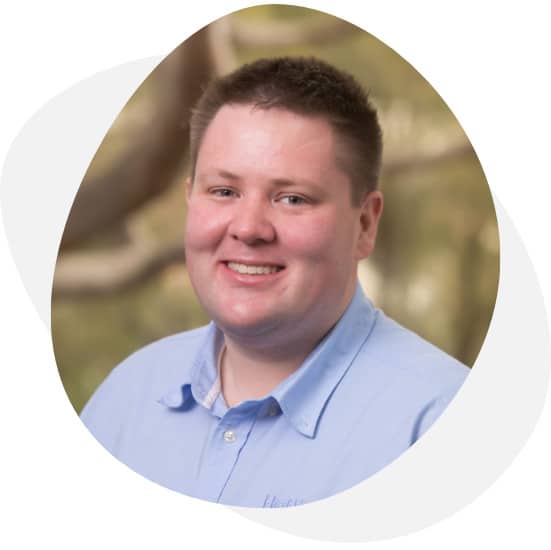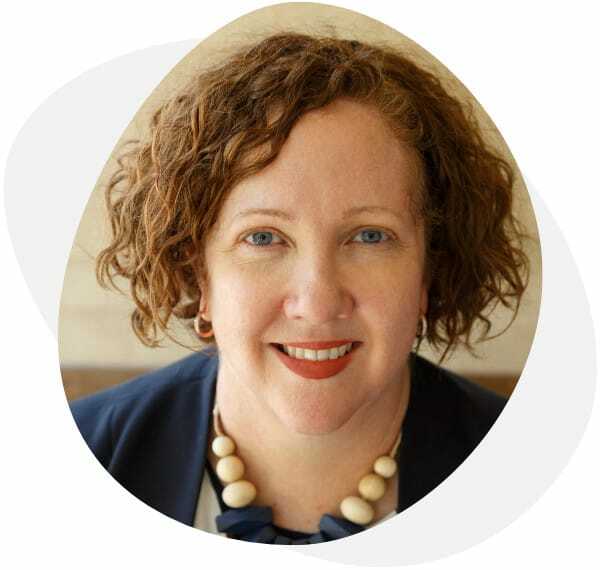 CHIEF FINANCIAL OFFICER




Michelle Joosse
Michelle made the shift to CEO after a career in management accountancy. Committed to raising the profile of women in IT, she applies her Masters of Commerce (Professional Accounting), Bachelor of Business Studies and experience as a Fellow Certified Practising Accountant to balance your IT needs with your business bottom line.
When she's not keeping the Hotline team busy, Michelle is cooking or travelling.
FINANCE & ADMIN MANAGER




Nimisha Kalimuthu
Experienced Operations Manager with a demonstrated history of working in the information technology and services industry. Skilled in Service Delivery, Operations Management, Payroll, Account Reconciliation, and Strategic Planning. Strong operations professional with a Master of Business Administration (MBA) focused in Professional Accounting from University of Technology, Sydney.
Nimisha's interests are spending time with the family and camping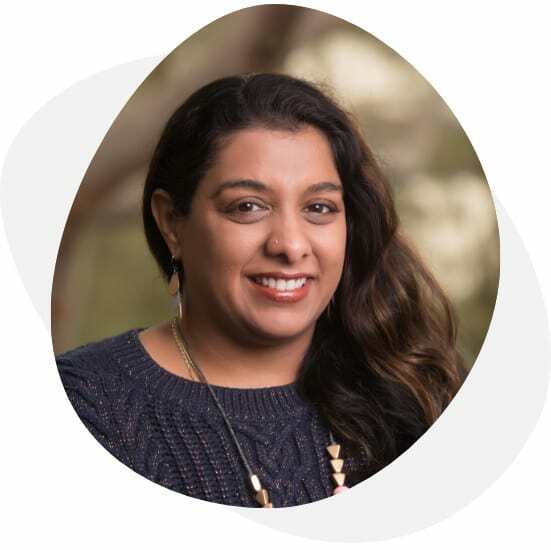 THE TEAM




An IT Service Team That's Outside the Box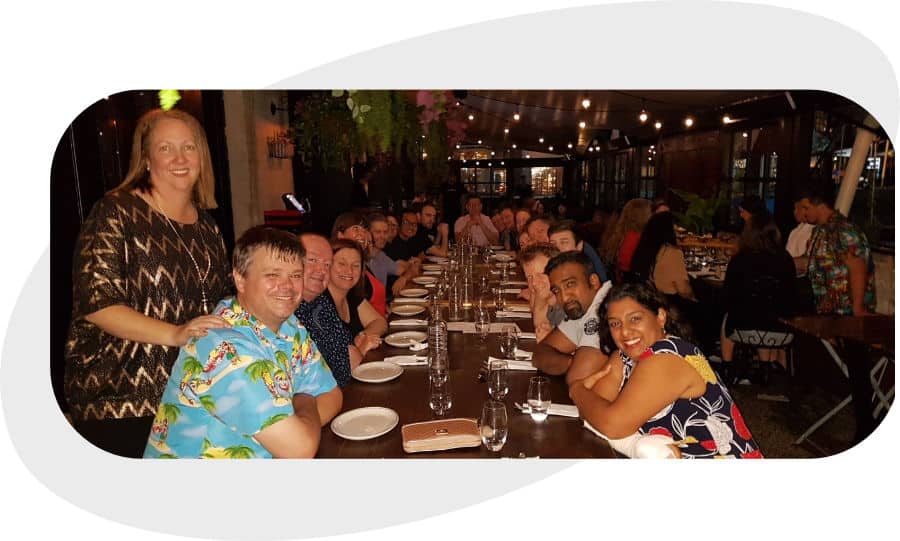 Ready to get started?




Contact Us Today
We'll dive deep into your IT goals, review your current systems, identify risks and provide you a game plan to follow moving forward.

vmware-logo

veeam-logo

microsoft-logo

brocade-logo

storagecraft-logo

lenovo-logo

IBM-logo

hp-logo

emc-logo

cisco-logo

dell-logo

brocade-logo

cisco-logo

microsoft-logo

storagecraft-logo

HRIA Logo

WatchGuard Logo

rcsa logo

Webroot logo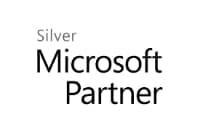 Microsoftsilver Partner