We are relatively new to supporting government clients. We have recently been added to the Approved supplier list for both NSW and local government. We understand how important it is to provide a reliable and secure solution. We know that communicating expectations, budgets and outcomes to stakeholders is crucial to the success of government funded projects.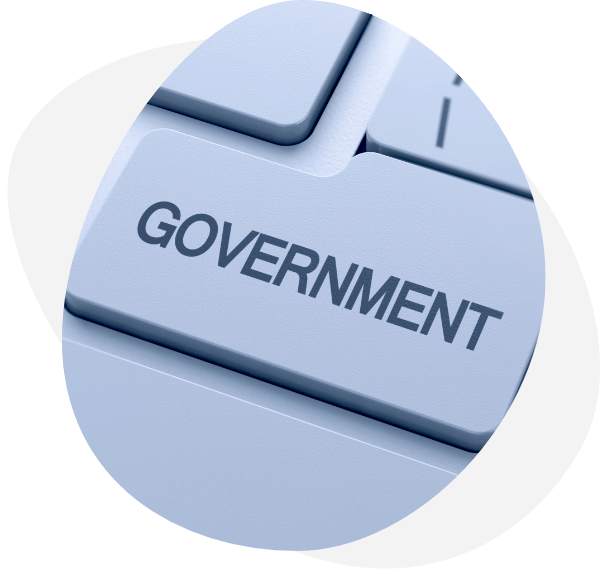 We have 20 plus years experience in a diverse range of industries and sizes of organisations that allows us to give you the benefit of what we have learnt from the private sector.
On a voluntary basis our CEO has experience navigating departments within the NSW and local governments to establish a primary school's major fundraiser – a Fun Run. This great learning experience has given us valuable insights into how the government works.
IT Services for Government
IT Management services
Business Internet Services
Telephony
Cloud storage
Backup and disaster recovery
Security
Software licencing
Hardware rental
Managed print services
IT hardware and software procurement
Onsite resources
Project Management
Virtual CIO
Start your IT services journey with a FREE IT Health Check
WE'LL BECOME YOUR PARTNER IN IT




With Hotline IT You'll experience:
Fewer Day-to-day Issues – We proactively monitor your network and suggest improvements to prevent issues to ensure everyday runs smoothly.
Reduced disruption costs – We save your business time and money by providing fast resolution times and less disruptions to productivity.
Flat-Rate IT Budget – Know your monthly spend on IT expenses ahead of time – your budget is important to us!
Infrastructure Protection – We use state of the art security solutions to ensure your networks and devices are kept safe and protected.
Business Continuity – IT is only part of business continuity, but we will hold up our end by providing backups and disaster recovery solutions.
Peace of Mind – We provide 24/7 monitoring and can provide 24/7 local support if required, so someone is always keeping an eye on your network.
Ready to get started?




Contact Us Today
We'll dive deep into your IT goals, review your current systems, identify risks and provide you a game plan to follow moving forward.